Vinelife Newsletter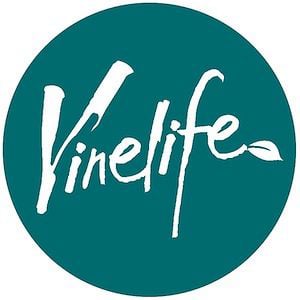 The VineLife is our monthly newsletter magazine (and Social Calendar beginning in Sept 2017) published by the church to inform the body and community about events happening at Alive Vineyard. If you have information that you'd like included in the VineLife, contact the church office before the third Friday of the month. To view the current issue, click on the month you wish to read below.
Adobe Reader
is required to read the VineLife online.
Come back every month to read the most up to date newsletter! Also take a look at the Church Calendar with all of the events broken down into days. If you're interested in home study groups, take a look at our
Home Groups
page with all the groups you can get involved with. There's so much to do, and so many people to meet!