Forms and Building use Requests
We believe the church is not somewhere you go, it's something you are. We know that God is moving through His church, and we want you to be a part of it. There are several ways you can get involved. Our desire is that we are actively involved in ministry and using our facilities for the glory of God.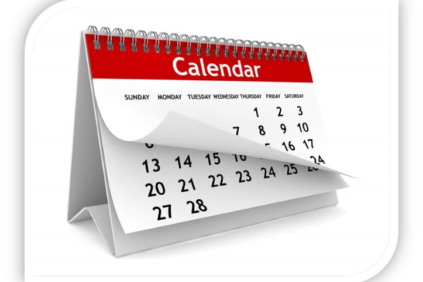 Use this form to make a request for your meeting or event to be included on the church calendar. This is NOT the building use form. This is for internal groups or individuals to have their event placed on the official church calendar. If you need to request use of the building and are not an established ministry of AV, please use the building use form on this page.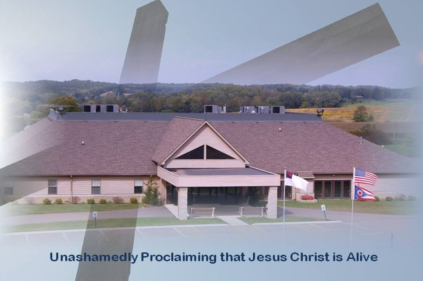 Building Use Request
This online form is coming soon! In the meantime, please contact the church office and request the building use form.Thank you!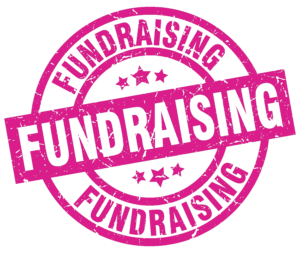 Use this form to make a request for internal fundraising at Alive Vineyard. The link will take you to the official policy and form.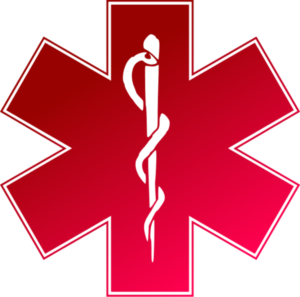 This is the 2018/19 Relevant Truth Student Ministries emergency medical form, permission form, and media release. It must be completed by a legal parent or guardian before a youth can participate in an event off site.