Fresh Wind 2022
featuring Chad and Carolyn Yoder
The Conference is FREE!
Offerings will be collected throughout the weekend that will be given to the ministry of the Yoder family.
If you let us know that you are coming, we will save you a preferred seat!
Please fill out the registration form at the bottom of this page.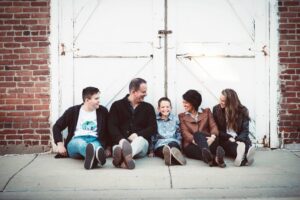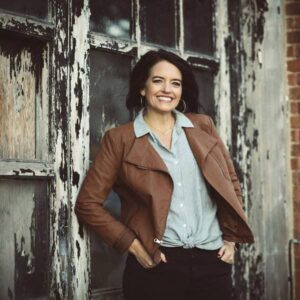 7:00PM – Opening Session w/ the Yoder's and guest families
10:00AM – Morning Session & Workshop
2:30PM – Afternoon Workshops & Opportunities
7:30PM – Holy Spirit Night
Testimonies, Worship, Teaching
10:00AM – Closing Worship Celebration